Why Video Travel is the demand of the time amidst the Corona Virus Pandemic? 
With the Corona Virus Pandemic shattering the usual way of life, travel and tourism is one of the sectors that is facing the most stringent challenge. In between this time, it is likely that people will lose the motivation to travel and explore the places of interest. Where lies the solution to this challenge? Well, Video Travel from home is probably the most relevant solution to this issue.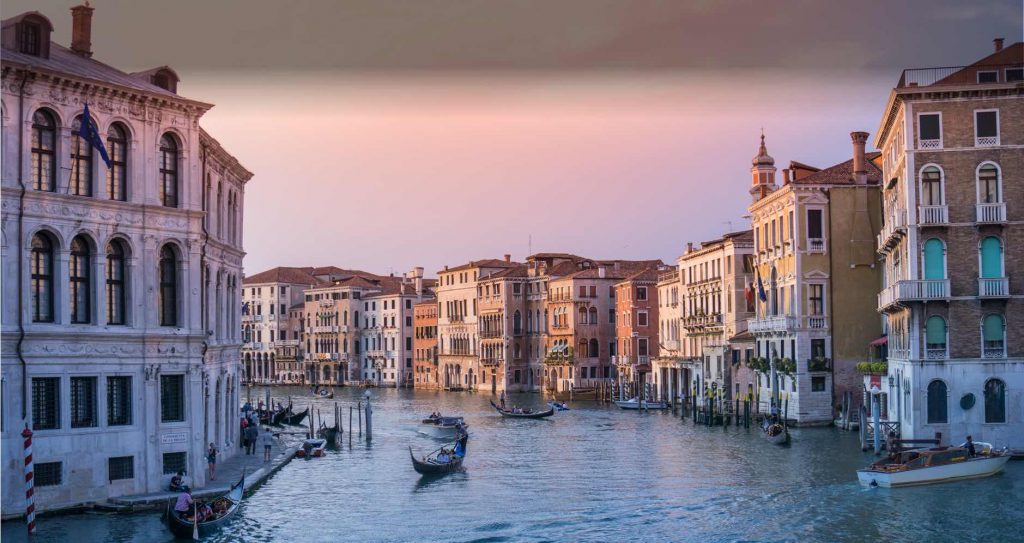 How Video Travel is helping people to cope with the Lockdown situation? 
As the Governments in the Corona-affected countries embracing Lockdown as an escape to the pandemic, people are forced to refrain from their usual activities and stay at home. Of course, this is not the ideal situation to enjoy, as they are forced to refrain from activities like traveling that enable them to find a relief from the accumulating stress and strain. In such instances, Video Traveling is one of the best solution to the boredom in confinement. This virtual arrangement enables you to explore those places from all around the globe, from the safety of the house. For example, you can catch these videos and explore the top sites of tourist interest in and around New York, USA or any other parts of the globe. As such, Video Traveling has been one of the best source of entertainment for the mass these days. 
Video Traveling from home is going to keep people motivated to travel at the post-Corona phases
The travel and tourism sector from all around the world will face the most devastating challenge, if people lose the motivation to travel, once, the Corona Pandemic sets off. In that regard, Video Traveling has a really significant point to play. As people will keep exploring the global sites of tourist interest virtually, it is expected that after situation comes within control, they will surely set for their voyages. This way, Video Traveling is going to offer some impetus for the revival of the tourism sector after the Corona Virus is brought under control. 
With the top sites for Video Travel, you can explore the best sites of tourist interest from all around the globe. This will not only offer some temporary entertainment, but, you will acquire more knowledge about these sites, for exploring these places at the subsequent times. This will certainly help you in planning your trips better and executing your travel plan in the most effective manner, once the world comes out of the cloud of this Pandemic.