Covid-19 really got everyone stuck at their homes and this profoundly affected every travel lover. However, it is still possible to travel around the world at your homes thanks to best YouTube travel channels which you can travel any city online.
Here are some of the best YouTube Travel Channels to Follow during the pandemic;
1. Arienne Parzei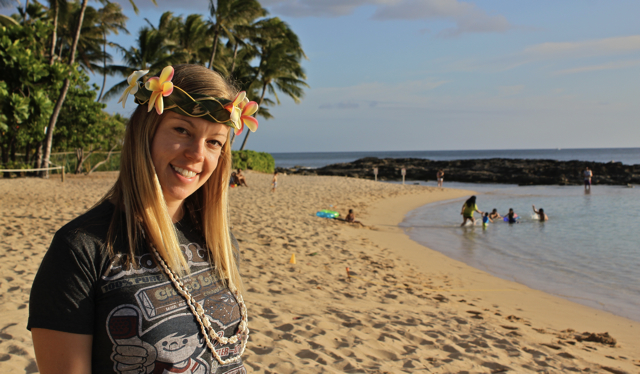 Arienne is originally from Toronto, Canada. She describes herself as a person who is always up for new experiences, curious about different cultures. In addition to her travels, she also stayed in South Korea with her husband for 2 years, where she worked as an English teacher. This experience rekindled her passion to travel, so she did. Before going back to her hometown, she travelled through New Zealand, Australia,Southeast Asia, China, Italy, Croatia, Greece, and Turkey. You can find her travel videos and many exotic food recipes on her channel: https://youtube.com/seeyousoonca
2. Be My Travel Muse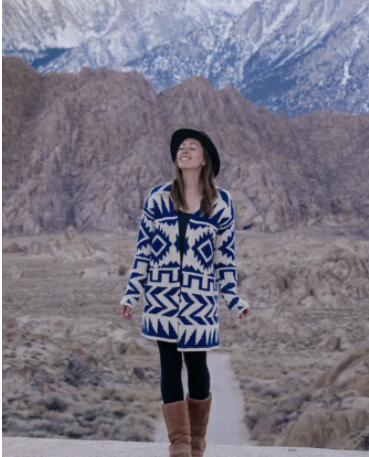 Kristin, a solo traveler from LA, runs this channel and inspires us all with her amazing travel videos. After resigning from a corporate job, she follows her dream and travel to Bangkok. Adding more and more places such as Nepal, China and South Pacific to her travel journey, she presents us her exotic travel experiences and shows us what a woman can achieve when she makes up her mind. For her amazing YouTube travel channel, visit: http://www.youtube.com/bemytravelmuse

3. David's Been Here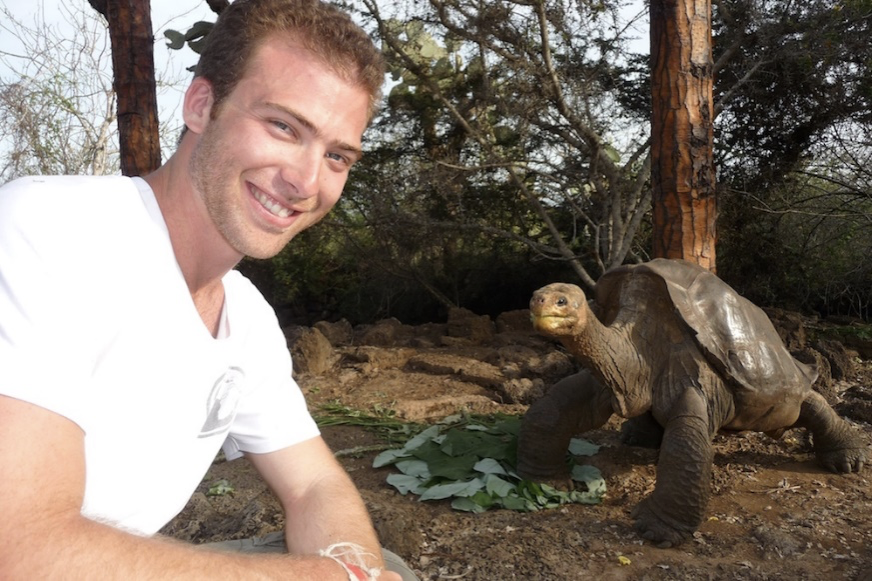 David is another traveler obsessed with meeting with new people, getting to know different cultures. Even though he was born and raised in Miami, having mixed origins from different ethnicities made him embrace other cultures and traditions as he puts it. So, he started to plan his solo travels. Up to this point, he has travelled to 77 countries. To see his best travel and local food videos, you can visit his channel: https://www.youtube.com/user/Davidsbeenhere
4.Flying the Nest
An Australian family runs this channel, which is one of the best YouTube travel channels there is. Stephen, Jess & Hunter Parry-Valentine have travelled to more than 80 countries together including Machu Picchu, Giza, Turkey, the Maldives and many more. They make travelling with a baby look like a piece of cake, don't they? To watch their amazing travel videos, which their little one, Hunter, richen with his cuteness, you can visit: https://www.youtube.com/c/FlyingthenestTv/featured
5.Danegar and Stacey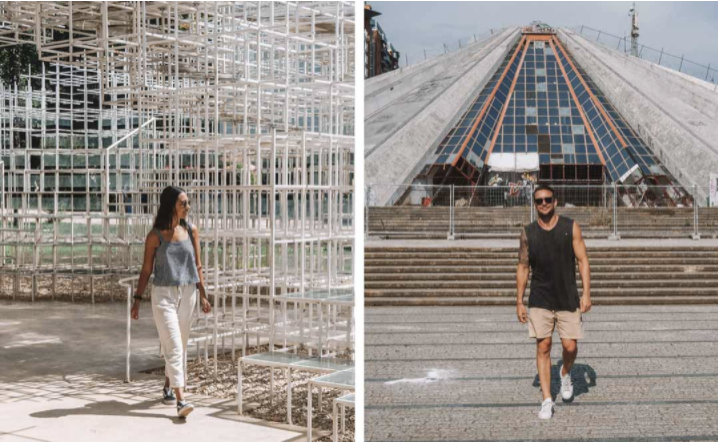 Here are Dane and Stacey from New Zealand, whom describe themselves as digital nomads travelling full-time for more than 3 years. They film their travels to over 50 countries and showcase those videos on their social media accounts. Thanks to their passion to travel and sharing those experiences with us, we are able to digitally travel to those places at the comfort of our houses. For their amazing videos: https://www.youtube.com/danegerandstacey/
6.BackPacker Steve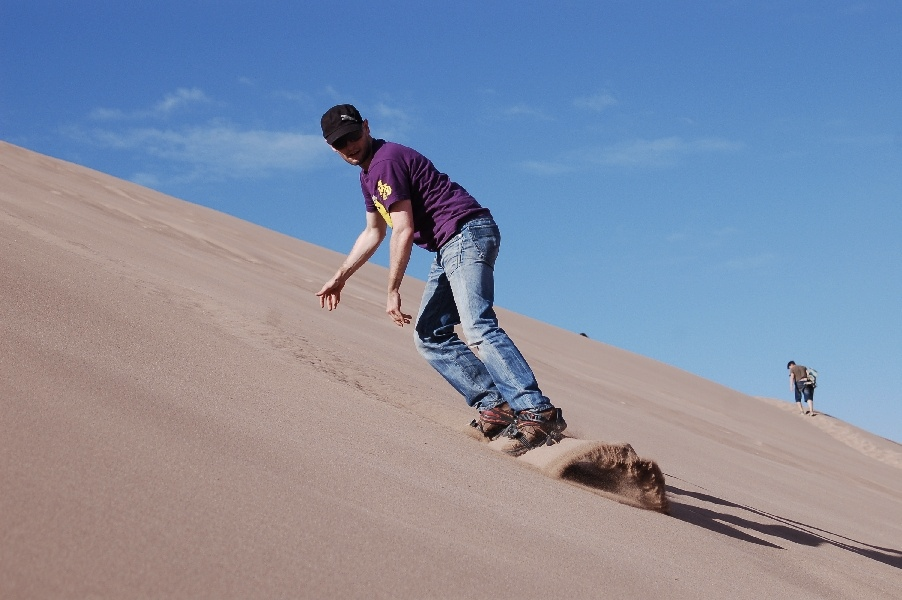 Meet Steve Haenisch from East Germany. But you may know him as BackPacker Steve. He started his travels with weekend trips to nearest European cities. When he got the taste of it, he went for bigger trips such as South America and Scandinavia. Through his videos, you can experience all the amazing cities and backpacking adventure. To reach his channel: https://www.youtube.com/c/BackpackerOrgSteve/featured
7.FunForLouis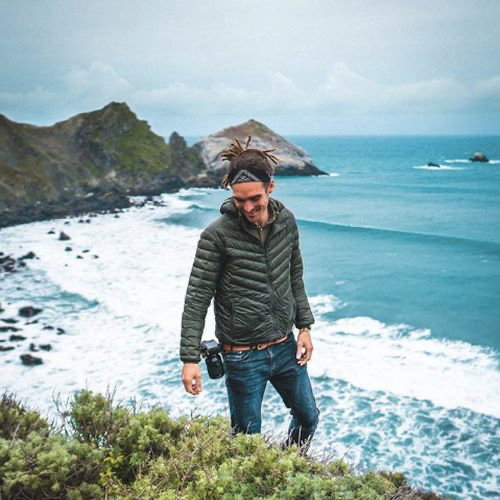 37-year-old Louis Cole can be defined as one the most iconic influencer on YouTube and his channel can be seen as the best YouTube travel channel among others, so to speak. In addition to his travelling, he initiated and participated in many travelling and entertainment projects such as Beyond Borders and Boom Bus which made him an even more known face in the digital world. For his inspirational videos, you can visit his channel: http://www.youtube.com/user/funforlouis
8.Emre Durmuş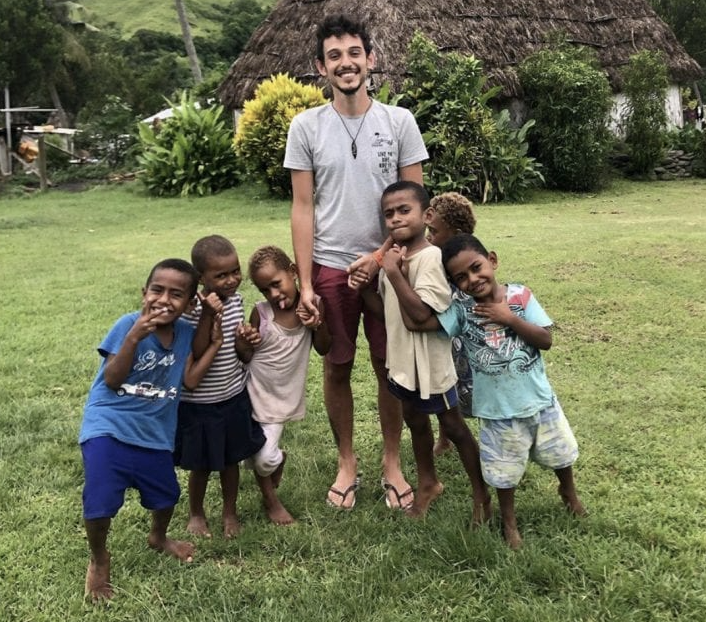 Emre is a young man from Turkey, who has the desire to be free and reflects this need for freedom in his travels. He likes to travel without planning ahead and he likes to be present, as he puts it. As well as his other videos about travelling to exotic countries, Emre's video series about North Pole is a must-see. The only downside about his inspirational channel is that all of his videos are in Turkish. If you can understand the Turkish language, Emre's travel channel promises you a lot! You can watch his exciting and inspirational videos here: https://www.youtube.com/c/Emredurmu%C5%9Fyolda/videos
9. Sonia's Travels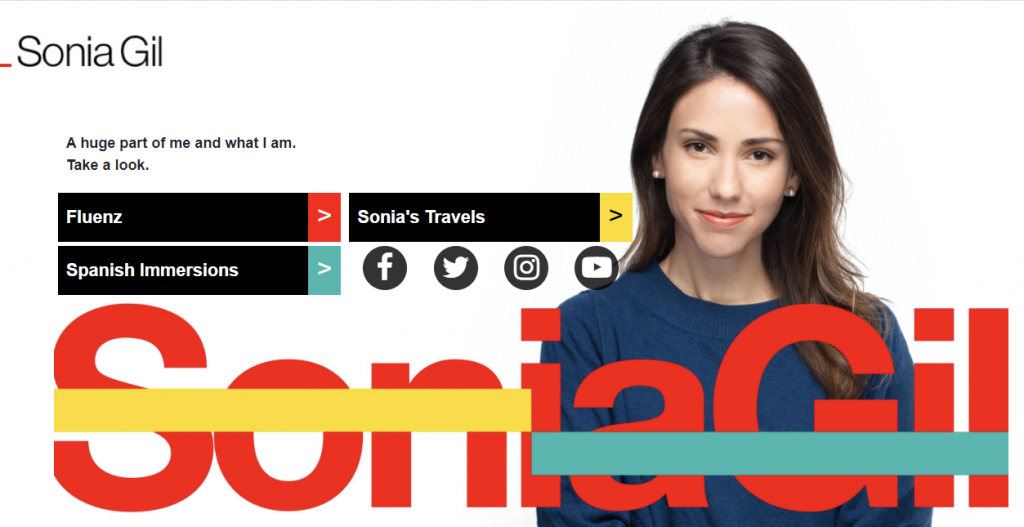 Sonia Gil will take you around the globe and teach you Spanish while doing it. You better brace yourselves for this amazing experience. Not only she shares her travelling experiences around the world, but also, she creates videos about some hacks that will make your travels easier. In addition to her travel channel, she also has another channel that she teaches Spanish to her followers. How cool is that? For her amazing travel and travel hacks videos, visit: https://www.youtube.com/soniagil/featured

10. The Bucket List Family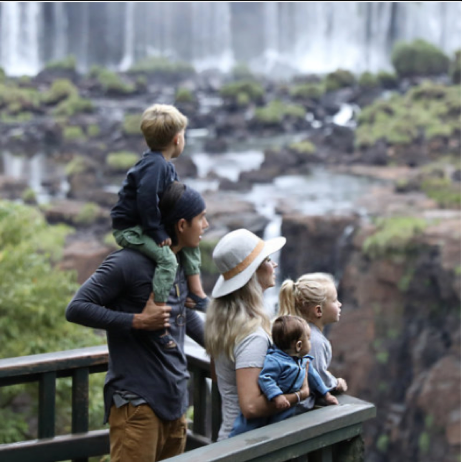 Meet the Gee family! Even though they define themselves as your 'average' family, I think they are far from it. They are a family of five who travel around the globe and living an unforgettable experience with their little children. Who doesn't like a family who make travelling with three little children look like easy and inspire us to do the same? To watch their amazing experiences: https://www.youtube.com/c/TheBucketListFamily/videos
You read some of the best YouTube travel channel to follow in 2020. We can only hope this pandemic to be over and we can experience all these adventures ourselves. Until then, we are lucky to have YouTube and all the travel channels that come within.
With https://thripy.com it is still possible to travel around the world at your home.