There are many travel vlogs on YouTube, but you can't decide which one to see? Say no more! Here you can find some of the best travel vlogs ever.
These 10 best travel blogs will blow your mind. Let's get started;
1. 12 Days all around TURKEY!
Those who wish to visit Turkey but can't because of various reasons…worry no more! Because Mark Harrison brings Turkey to you. In his vlog about Turkey, he visits cities like İstanbul, Gallipolli, İzmir (Ephesus), Fethiye, Dalyan, Pamukkale and Cappadoccia. In short, he brings many amazing cities to you in his vlog as well as introducing some of the local street food. Definitely a must see if you are curious about Turkey. Here you can see the vlog and follow his channel: https://www.youtube.com/watch?v=yC7lI5XRiW0
2. Finland Vacation: Travel Blog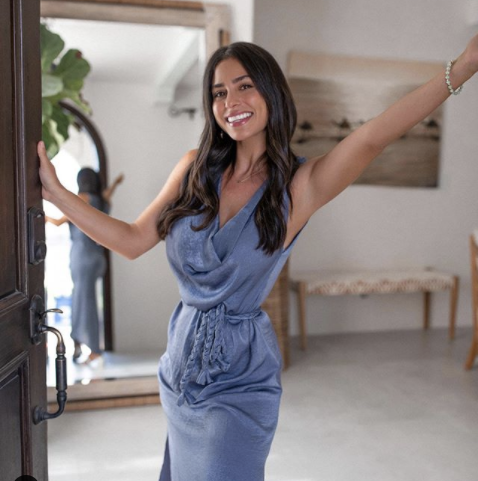 This vlog about Finland and its wilderness is brought to you by Nicole Isaacs on her YouTube channel. Visiting Finland for the first time, she has experiences such as witnessing the northern lights, going dog sledding, sleeping in an igloo which is made of glass, visiting a reindeer farm and more. Join her in her magical experience and see her vlog here: https://www.youtube.com/watch?v=UBvJKs9eW3I
3. My Solo Trip to ALASKA | Cruising From Vancouver to Anchorage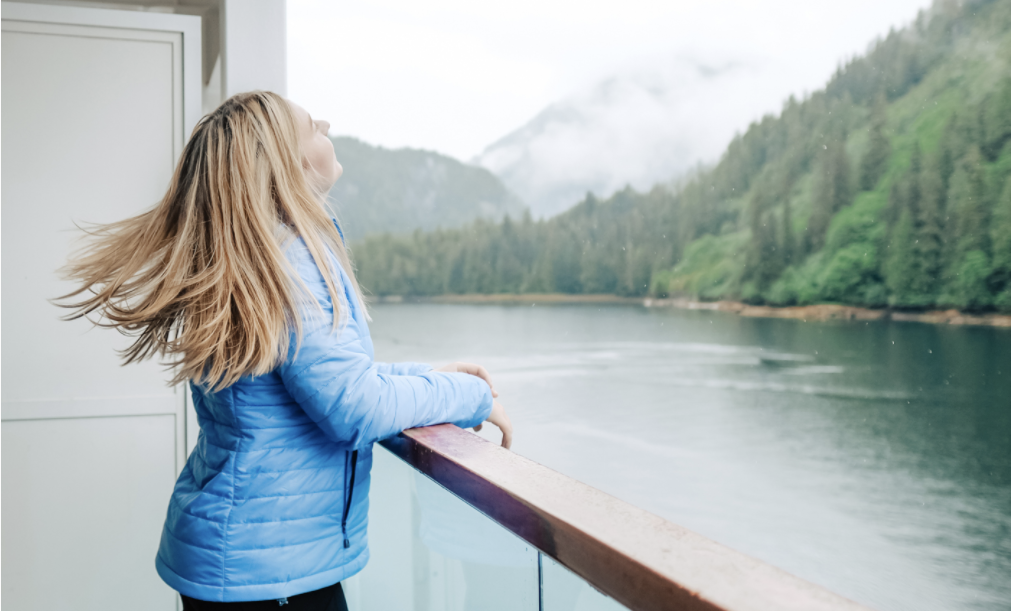 If you have a thing for Alaska, this one must be one of the best travel vlogs for you. This vlog is created and broadcasted by Allison Anderson on her YouTube channel. In the vlog, we watch her cruising up to the coast of Alaska for 11 days and join her in this magical Northern experience. To see the amazing landscapes of Alaska and follow her channel: https://www.youtube.com/watch?v=sr284c-q8oY
4. Flying the Nest: İstanbul'da Türk Sokak Yiyeceklerini Tattık (We Tasted Turkish Street Food in İstanbul)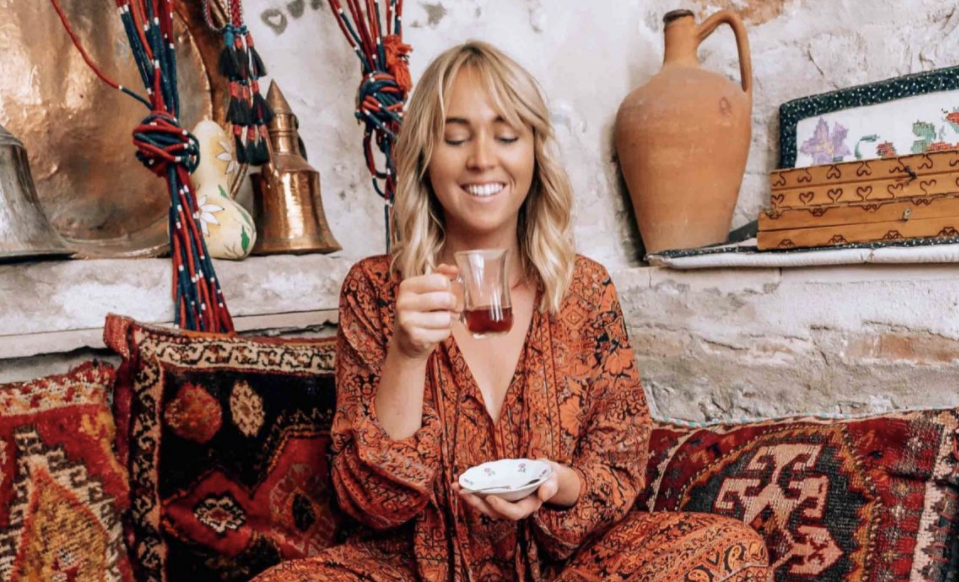 In this vlog, we see Stephen and Jess trying some local Turkish food. They taste Simit, which may be considered as Bagels, a Turkish breakfast, Ayran, which is a type of drink made of yoghurt and more. Many other delicious Turkish food await you in this vlog. To see the other local food they try and how they react to them: https://www.youtube.com/watch?v=lfsVLRVwfLA
5. Traveling to the Least Visited Country in the World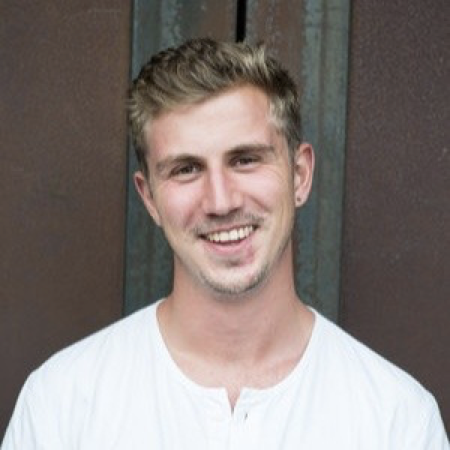 In this vlog, Thomas makes a quick Google research and finds about the least visited country in the world, which is a country called as Tuvalu. Did you know about it? Me neither! Long story short, he goes to Tuvalu. To find out more about Tuvalu and his shocking experience there, you can watch his vlog here: https://www.youtube.com/watch?v=ODuEl4oNae0
6. See How They Live in the North Pole – Interesting Lives, Streets and Markets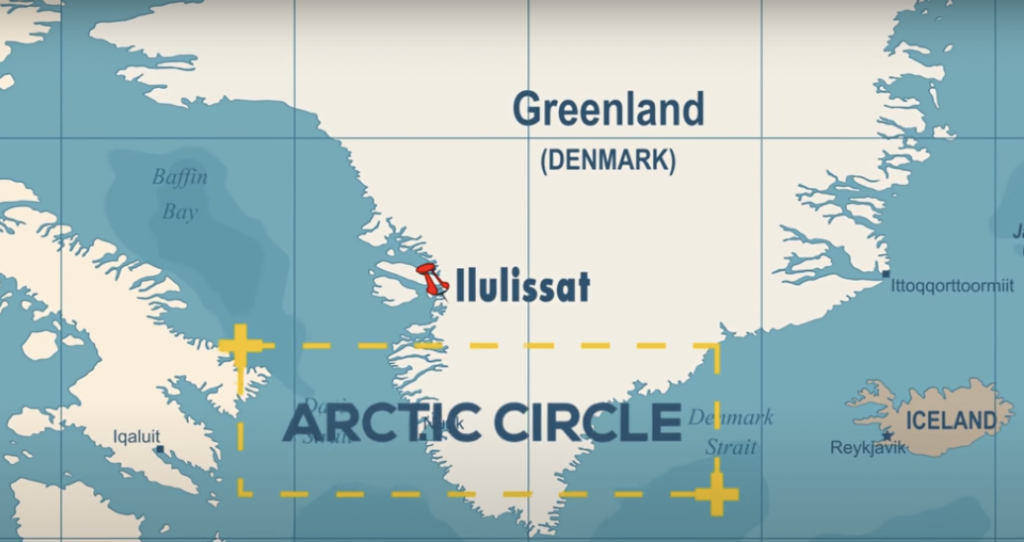 Emre Durmuş's video series about the North Pole will just leave you speechless. In this vlog, he visits Ilulissat, Greenland and shares his experiences with us about the life there. The only problem is the vlog is in Turkish language, so, if you don't speak Turkish you might have to make do with the video images. Even so, to learn more about the lifestyle of people living in Greenland, you can visit: https://www.youtube.com/watch?v=X5npNC9g4Ok.
7. Japan Adventures! | Osaka & Kyoto Travel Vlog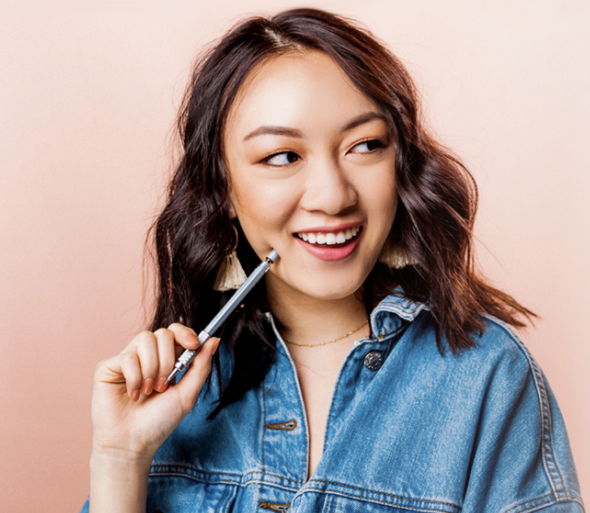 Gather around Japan lovers, I have the best travel vlog for you! The YouTube channel AmandaRachLee gives you the perfect vlog about Osaka and Kyoto. Originally from Toronto, Canada, Amanda visits Japan for the first time and shares her amazing adventure with the world. To watch her vlog and follow her channel: https://www.youtube.com/watch?v=pRxfkmhDH5Y
8. Travel Vlog: Switzerland with Contiki!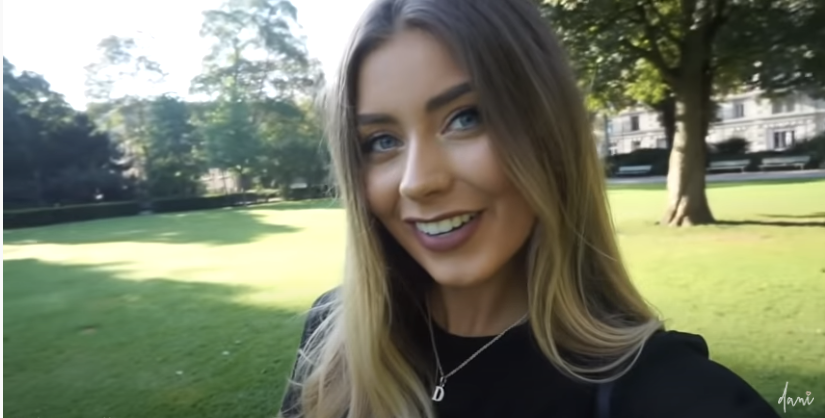 Danielle Mansutti visits Switzerland and doesn't forget to take you with her. She bikes and skis through the mesmerizing sceneries of Switzerland. She even bathes in warm milk. It is so hard not to fall in love with the fascinating sceneries. You'll see it for yourself when you watch the vlog here: https://www.youtube.com/watch?v=QxP1p3EzOks
9. The Largest Canyon in Africa by Motorcycle /// VStrom Adventures #119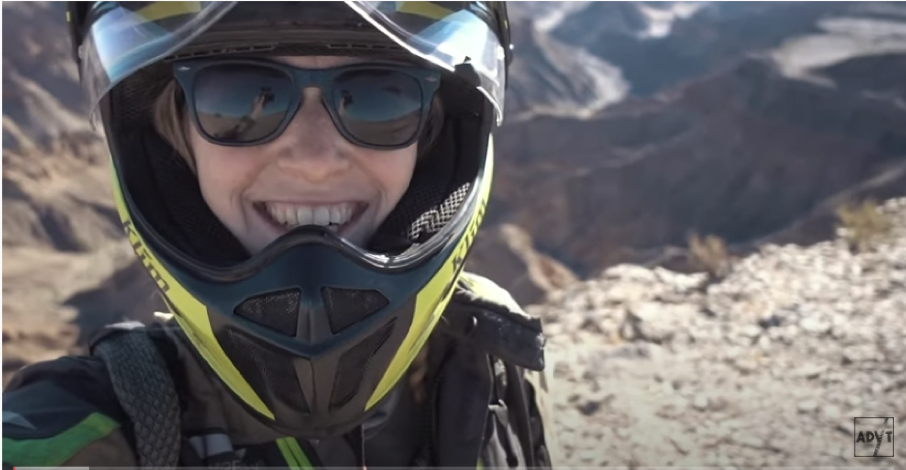 Hello motorcycle lovers, I know you're there. I have the perfect vlog for you. Nora takes you to an amazing motorcycle journey through the largest canyon in Africa. The caption speaks for itself, the only thing you need to do is to watch it now: https://www.youtube.com/watch?v=clAkVRMRuHA
10. Most Memorable Events in 60.000 Kilometers of Motorcycling the World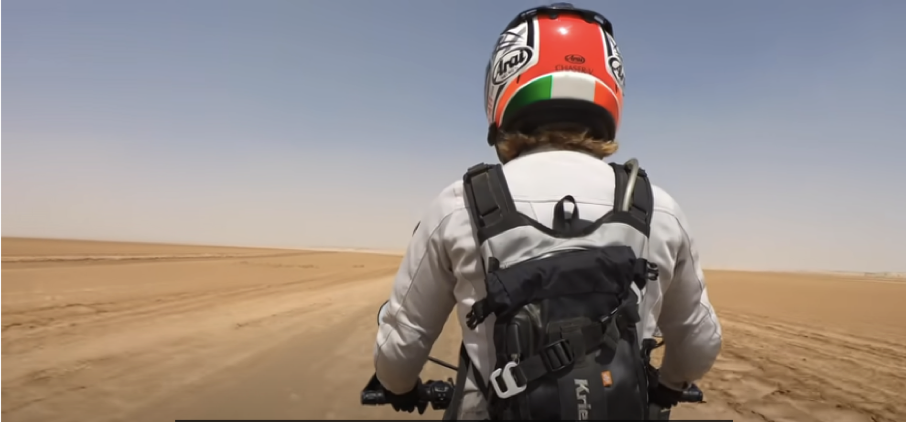 Yet again another motorcycle vlog…You can't blame me for not getting enough of adventure! All jokes aside, this vlog will literally take you around the globe. In this vlog, Itchy Boots gathers her most memorable moments she had on her motorbike while travelling through countries in Middle Asia, Middle East and Europe, meeting local people and finally, she creates this perfect vlog making it one the best travel vlog there is. You can watch the vlog here and I guarantee you'll enjoy the ride: https://www.youtube.com/watch?v=r6Dpwc1y3ZU
With thripy.com, you may travel the world without leaving your home.